Fastbay 6.6.0 is arriving.
Coming soon a new update for Prestashop Fastbay module that introduces a new feature useful to all merchants, let's see it together.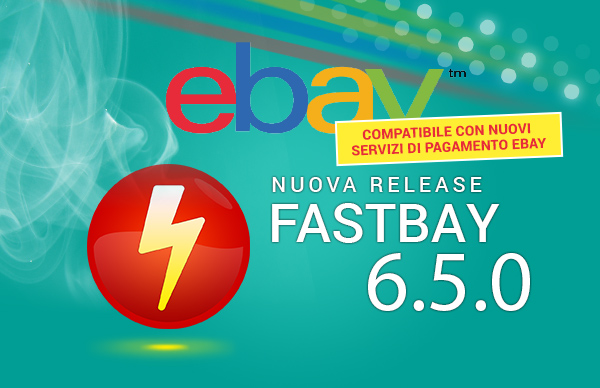 A new Fast Sync synchronization engine
Main update is related to the entire functionality of Fast Synchronization, largely rewritten to align to the technical innovations that eBay has introduced with the arrival of the new Feed API, the communication system that allows developers to "technically" interface towards eBay in a more modern and efficient way in replacment of the "old" LMS technology that eBay has announced to remove in April 2022.
The new synchronization engine is able to guarantee an unprecedented speed, both in the generation phase of the data feed to be sent to eBay, and in the processing of the response data, which is up to 80 times faster than previous versions.
This will let you update your catalogs in no time, regardless of the number of products and changes made to them.
News are not finished here: inside the Sync section there's a new summary table with the details of the last 20 synchronizations, with the possibility to see at a "glance" the percentage of synchronized products (both for "in progress" and "completed" synchronizations) and to download a CSV file with a summary of the errors for each product.
Other news
Version 6.6.0 also introduces support for the special features that some eBay sellers can use to offer for sale refurbished electronics products (they will be identified and marked with an asterisk), improves the management of business policies in the presence of many values, offers full support for downloading and mapping the new category specifics introduced by eBay in March Seller Update and introduces several improvements "under the hood" to optimize the eBay selling experience from your Prestashop backoffice.
HOW TO RECEIVE THE UPDATE
In order to stay aligned with all brand new module features, keep your Fastbay copy up to date.
If you already have the previous version and a valid 12 month Zen upgrade license, you can download the new version from your account in our webshop. Alternatively you can request it for free by opening a ticket in our support area : support.prestalia.it
If you are not entitled to upgrade, however, you can purchase the new module directly on shop.prestalia.it or renew your Zen option by clicking here.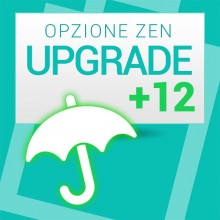 ---
ivan
Senior Web Consultant - Prestashop Certified
---